This is very straightforward. It won't necessarily work on all sources but it certainly works for Pinterest at the moment.
When you are on a page with an image you want to post, just right click on it and use "open image in new tab", then just cut and paste that address onto your post, with "img"on the left and"/img" on the right (both in square brackets, as done automatically using the "Img" button at the top). That's it.
You don't always get the option to "open image in new tab" In that case to find out the raw image address you have to use developer tools from your browser menu (slightly different ways to do it depending on what browser you are using etc).
Examples;
Here's one from Pinterest, a largish thumbnail, image address obtained with the "open image in new tab" method -
(if you "quote"this post you'll see the different sizes are specified to the right of the .com bit of the website address, for this particular one it's 170x)
Here's one from Flickr. I couldn't do the "open image in new tab" thing, I had to use the developer tool to find the address-
Here's one from the bbc website, again, I had to use developer tools to find the address: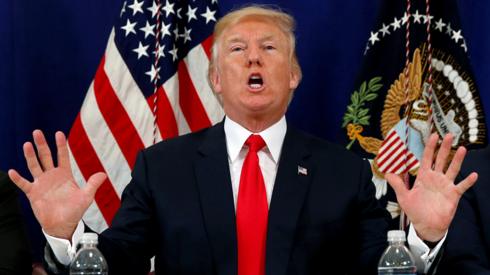 It even works on this website, here's my current avatar, using "open image in new tab":